Try Any Class for Only $20
All classes are age specific.
2. Determine what classes are available for your kiddo.
3. If you have any questions
give us a call at:
30 Day Money Back Guarantee
Get Refunded
If you are not totally satisfied with our program after participating in 4 weeks of class, we will gladly refund the $50 registration fee.
Why do we do this?
Because we are that confident that you will be satisfied with your experience at our gym!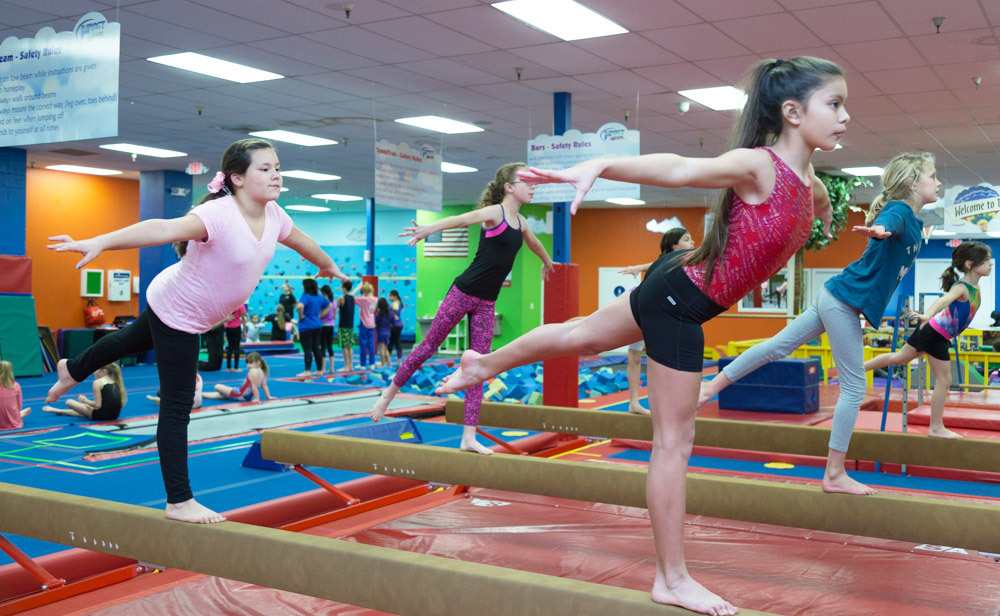 Lodi Hours:
Monday: 11:00am - 7:30pm
Tuesday: 9:15am - 12:00pm | 2:15pm - 7:30pm
Wednesday: 9:15am - 7:30pm
Thursday: 9:15am - 7:00pm
Friday: 9:15am - 6:30pm
Saturday: 9:15am - 12:30pm
Galt Hours:
Monday: 3:30pm - 7:45pm
Tuesday: 9:45am - 11:00am | 3:30pm - 7:45pm
Wednesday: 9:15am - 7:30pm
Thursday: 9:15am - 11:15am | 3:30pm - 7:45pm
Friday: 3:30pm - 6:45pm