Our S.T.E.A.M & Play Pod Program is here just in time for summer! Sessions include 50-minutes of Workshop Based kits and 40-minutes of supervised Structured Play Time on the Gym Floor with our Staff.
Science, Technology, Engineering, Art or Math projects gauged for ages 5-13. The price for these Pods is $30.  
At the end of the session, your kiddo can take home their kit!
 We heard you all! While parents are always welcome– BOTH Pod Programs are now DROP OFF! 
Pods can now be booked in the Impact Sports app.
1.5 Hours of Learn & Play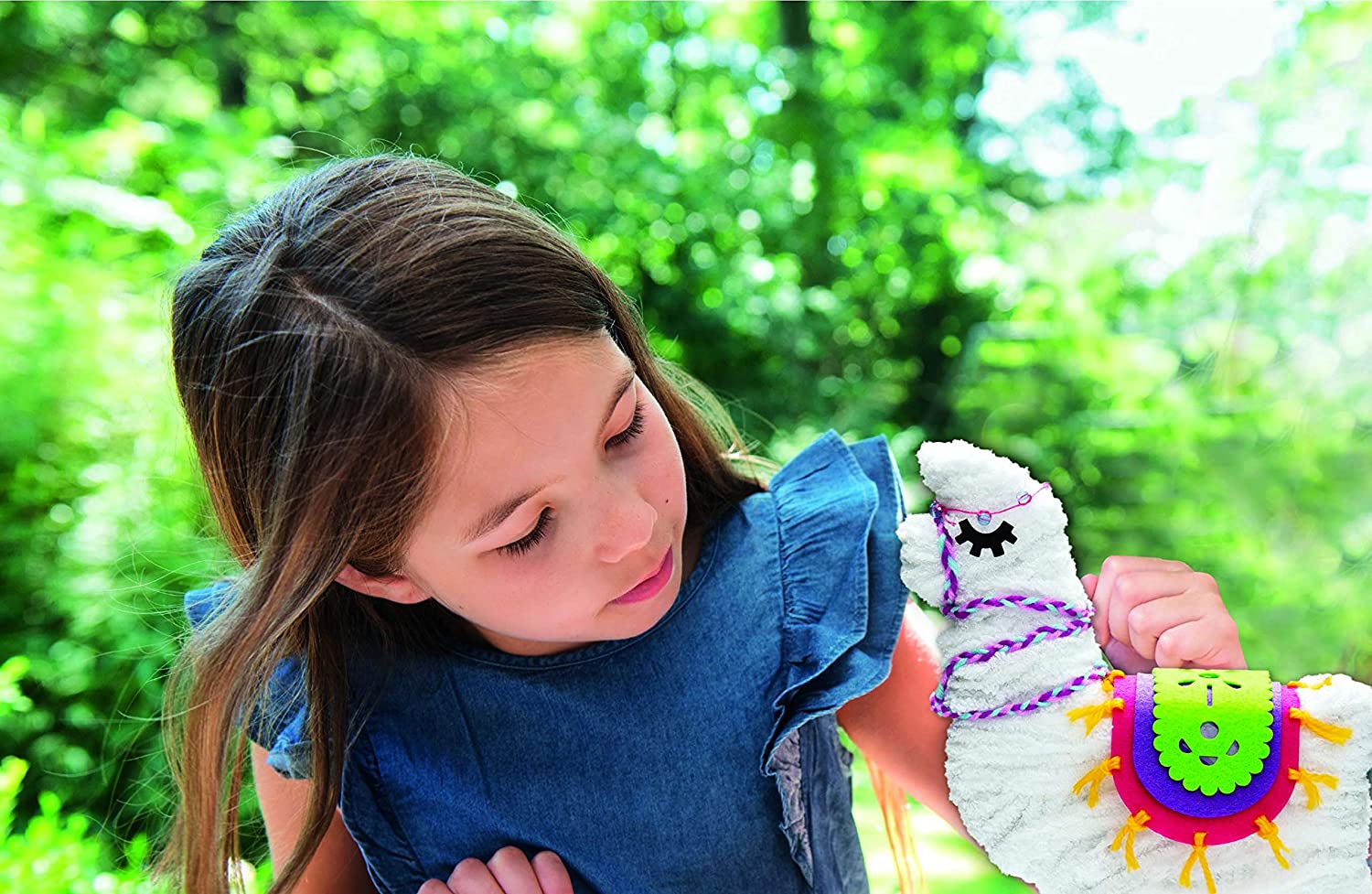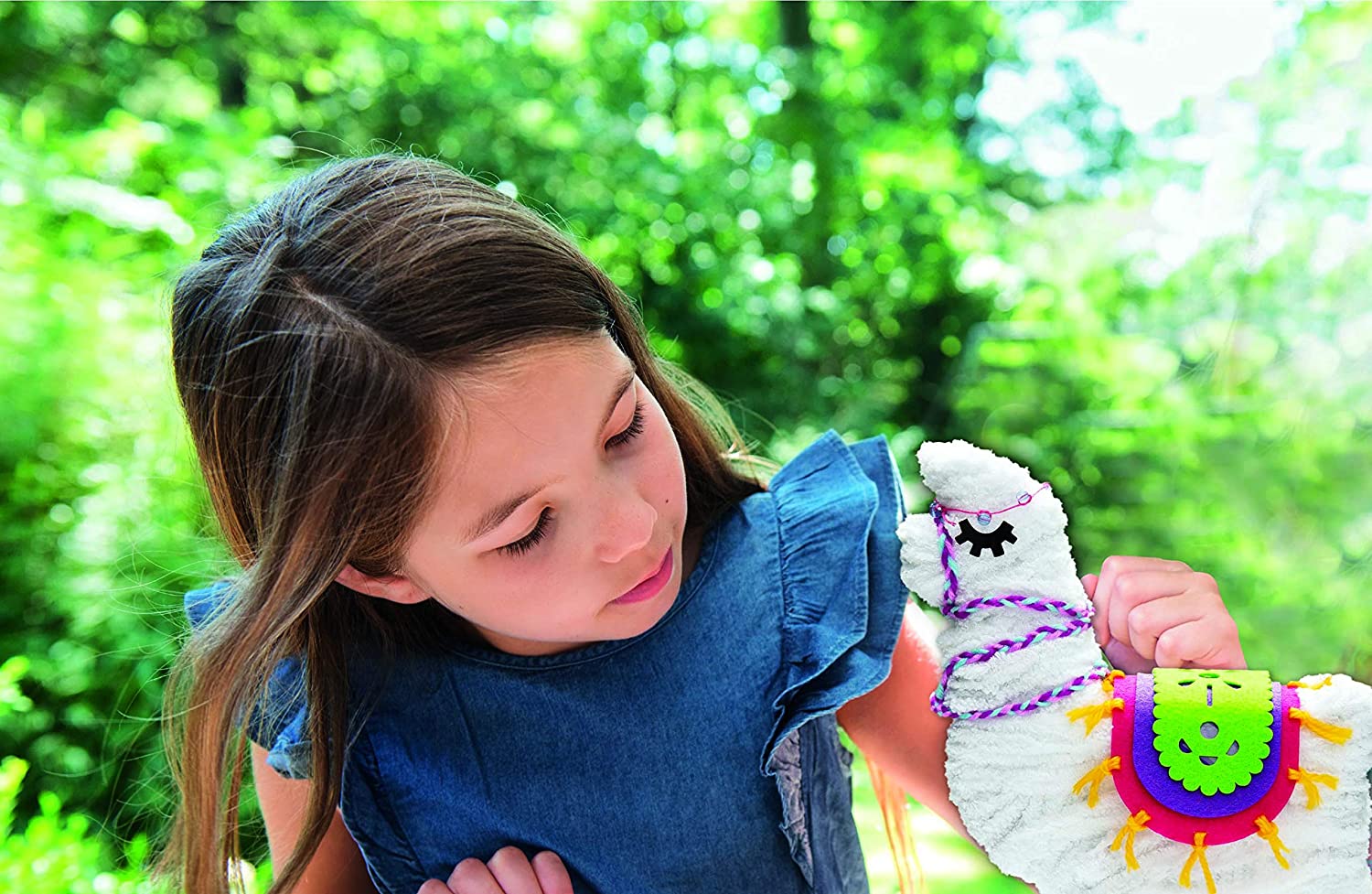 Lodi Hours:
Monday: 12:30pm - 7:30pm
Tuesday: 9:00am - 1:00pm | 3:00pm - 7:30pm
Wednesday: 9:00am - 1:00pm| 3:00pm - 7:30pm
Thursday: 9:00am - 6:45pm
Friday: 9:00am - 1:00pm | 3:00pm - 6:30pm
Saturday & Sunday: CLOSED
Galt Hours:
Monday: 3:30pm - 6:45pm
Tuesday: 9:30am - 11:30am | 3:30pm - 7:30pm
Wednesday: 9:30am - 11:30am | 3:30pm - 7:30pm
Thursday: 3:30pm - 6:45pm
Friday: 9:30am - 11:30am
Saturday & Sunday: CLOSED