Our Learn & Play Pods include 50-minutes of Learning Space and 40-minutes of Free Play Time on the Gym Floor for up to 6 children.
We supply a cart loaded with all basic school supplies and a whiteboard.
Bring your own curriculum. Plus, a fun worksheet packet is provided.
Do you need a place to meet with other families to teach something new without having to prepare your home? Looking to meet other homeschool families?
Consider sharing a Learn & Play Pod!
Let us match you with kiddos in your grade levels. Contact our Front Desk for details.
This is our original Pod program… but BETTER!
We saw the need, so our summer Learn & Play Pods are now based on ages 3-13 and work in groups of up to 12 children.  You can bring something you choose for your kids to work on or we always have fun worksheet packets available!  Includes 50 mins of learning time and 40 mins of free play time on the floor! The cost for these Pods is $15. 
We heard you all! While parents are always welcome– BOTH Pod Programs are now DROP OFF! 
Pods can now be booked in the Impact Sports app.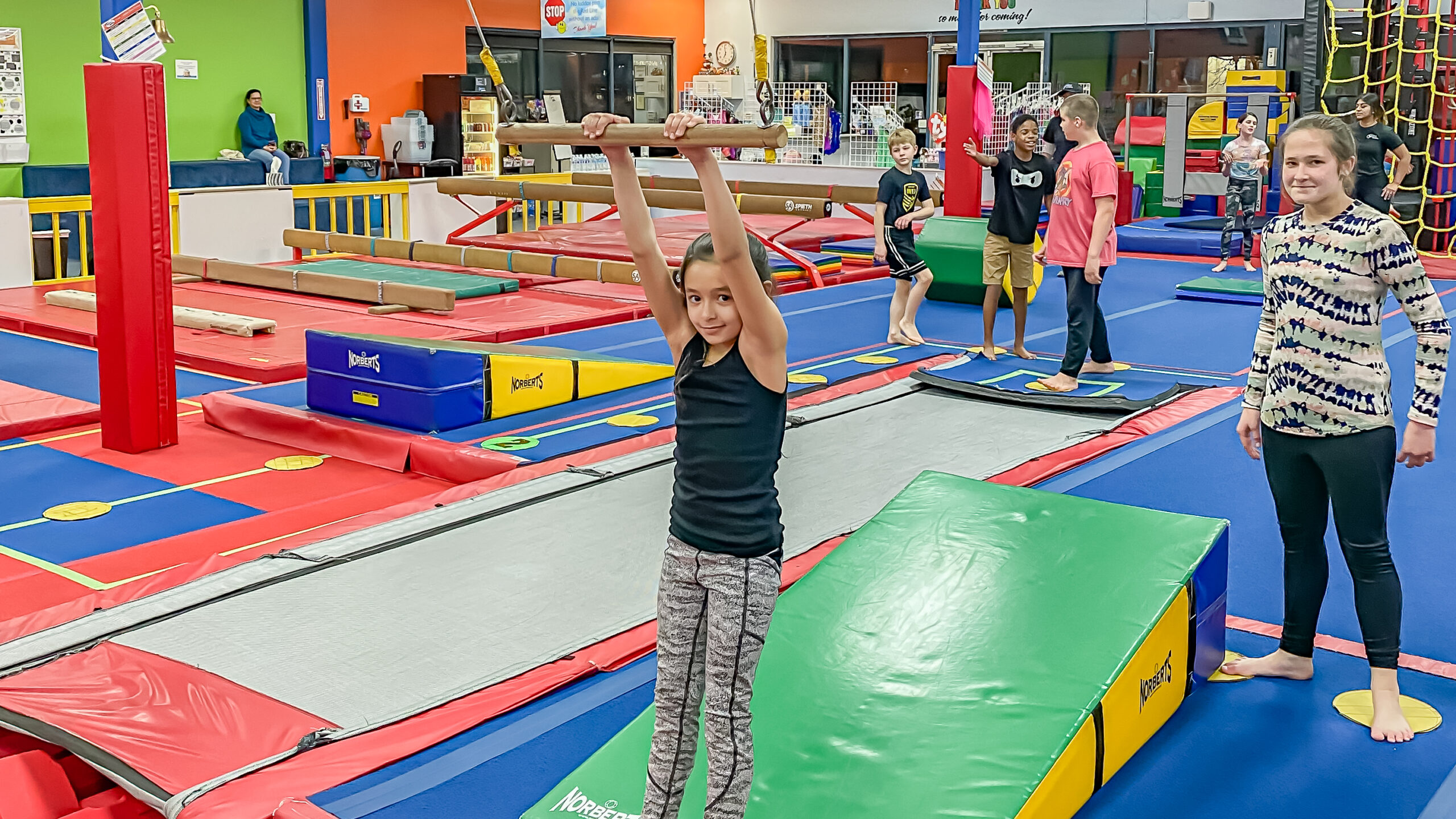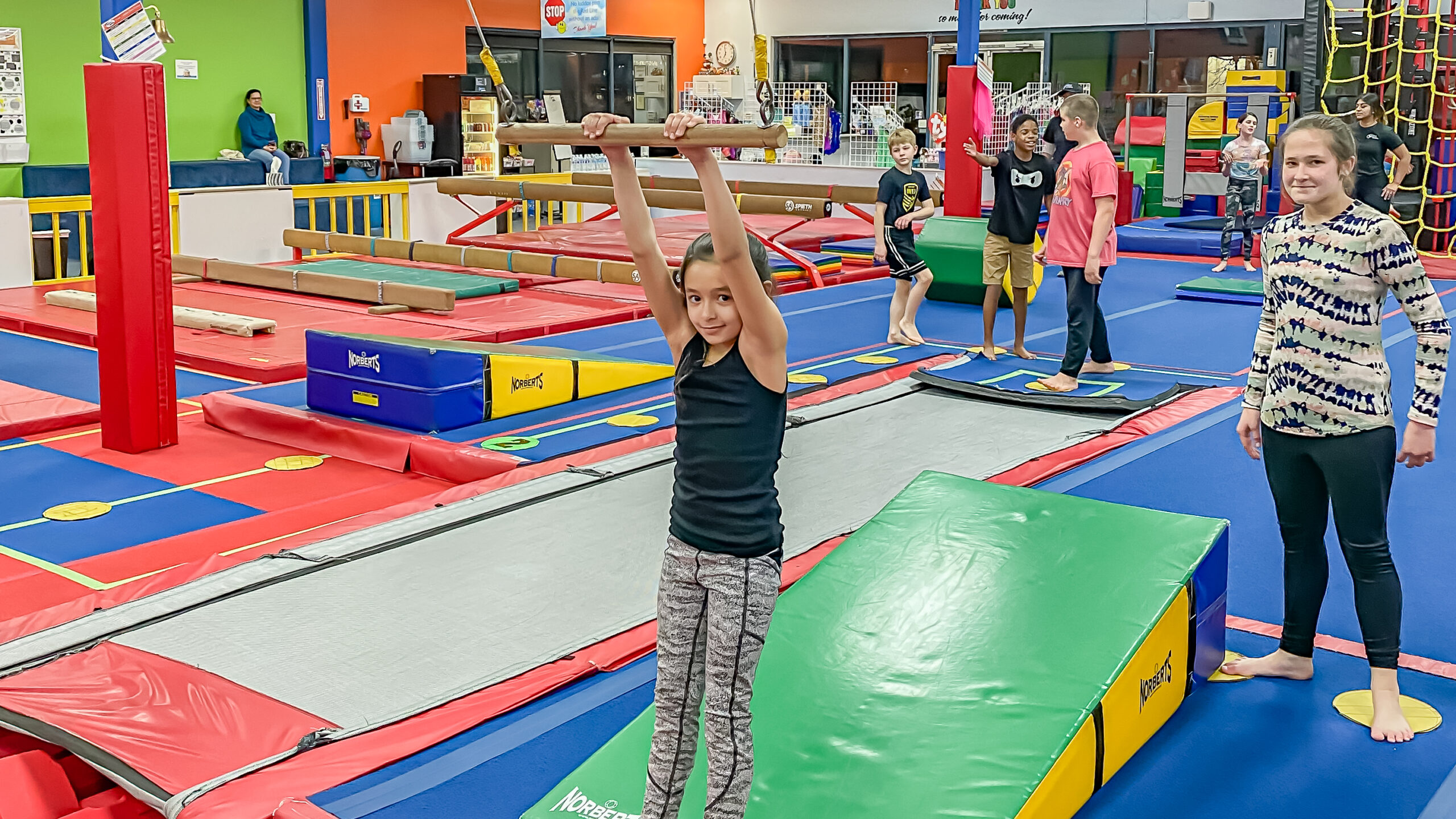 Lodi Hours:
Monday: 12:30pm - 7:30pm
Tuesday: 9:00am - 1:00pm | 3:00pm - 7:30pm
Wednesday: 9:00am - 1:00pm| 3:00pm - 7:30pm
Thursday: 9:00am - 6:45pm
Friday: 9:00am - 1:00pm | 3:00pm - 6:30pm
Saturday & Sunday: CLOSED
Galt Hours:
Monday: 3:30pm - 6:45pm
Tuesday: 9:30am - 11:30am | 3:30pm - 7:30pm
Wednesday: 9:30am - 11:30am | 3:30pm - 7:30pm
Thursday: 3:30pm - 6:45pm
Friday: 9:30am - 11:30am
Saturday & Sunday: CLOSED