Why Choose Impact Family Farm?
Real Life, Hands-On Learning Lab
Through their work on the farm students will not only live their lessons, and apply that knowledge, but they will also be engaging in the discipline process. The scientific method of assessment, observation, evaluation, trial and error will help them become more successful.
Students Cultivate Interests
By spending time at Impact Family Farm, students can open up interests and paths for their future. Whether they go on to participate in 4-H projects in grade school, FFA in high school, or pursue a career in agriculture in adulthood, we hope to plan the seed for a love on an industry that our area is so well known for!
Reaffirmation To Young Students
Students have not had a normal school year for about 3 years (public, private, homeschool, etc.) The garden not only cultivates trust in safe authority figures and provides structured role models, but it helps to re-establish those foundational needs of safety, positivity and emotional wellness– all of which are essential components of thriving growth and adulthood.
Fostering Mindfulness & Present-Mindedness
By being on the farm we are allowing kids to focus on the present– the immediate present! All 5 senses are taking in information, connecting them to the class and environment. Think "Horticulture Therapy" but not invasive– not even direct– just a simple quieting of the mind that allows other thoughts and information to seep into the conscious in a safe and nurturing environment. The process is completely student-led, free of instructors, in their environment, on their own terms, allowing kids to process difficult things in a safe and healthy way.
Importance & Function of the farm
We're using the foundational necessity of Maslow's hierarchy to teach kids life-skills like how to grow their own food!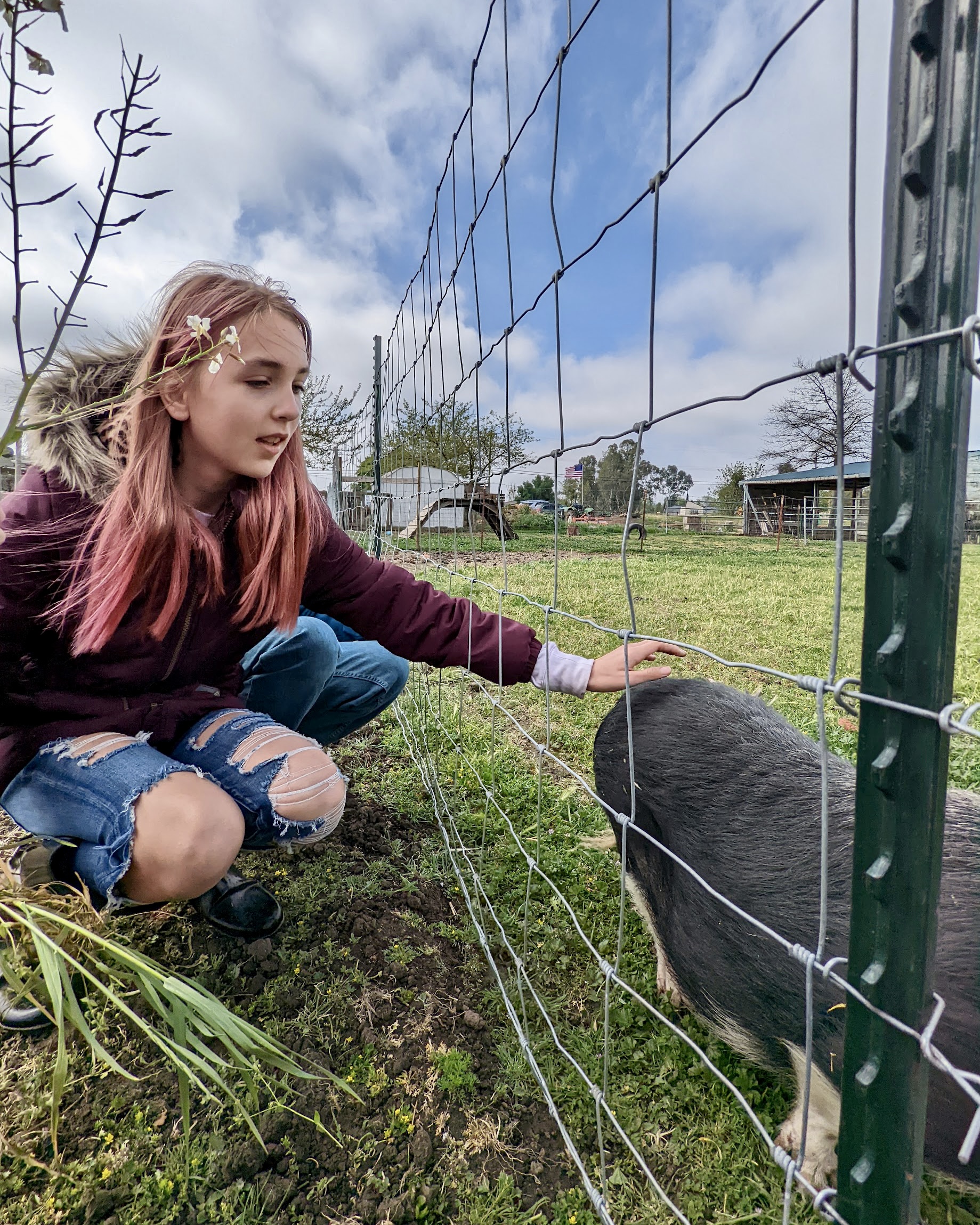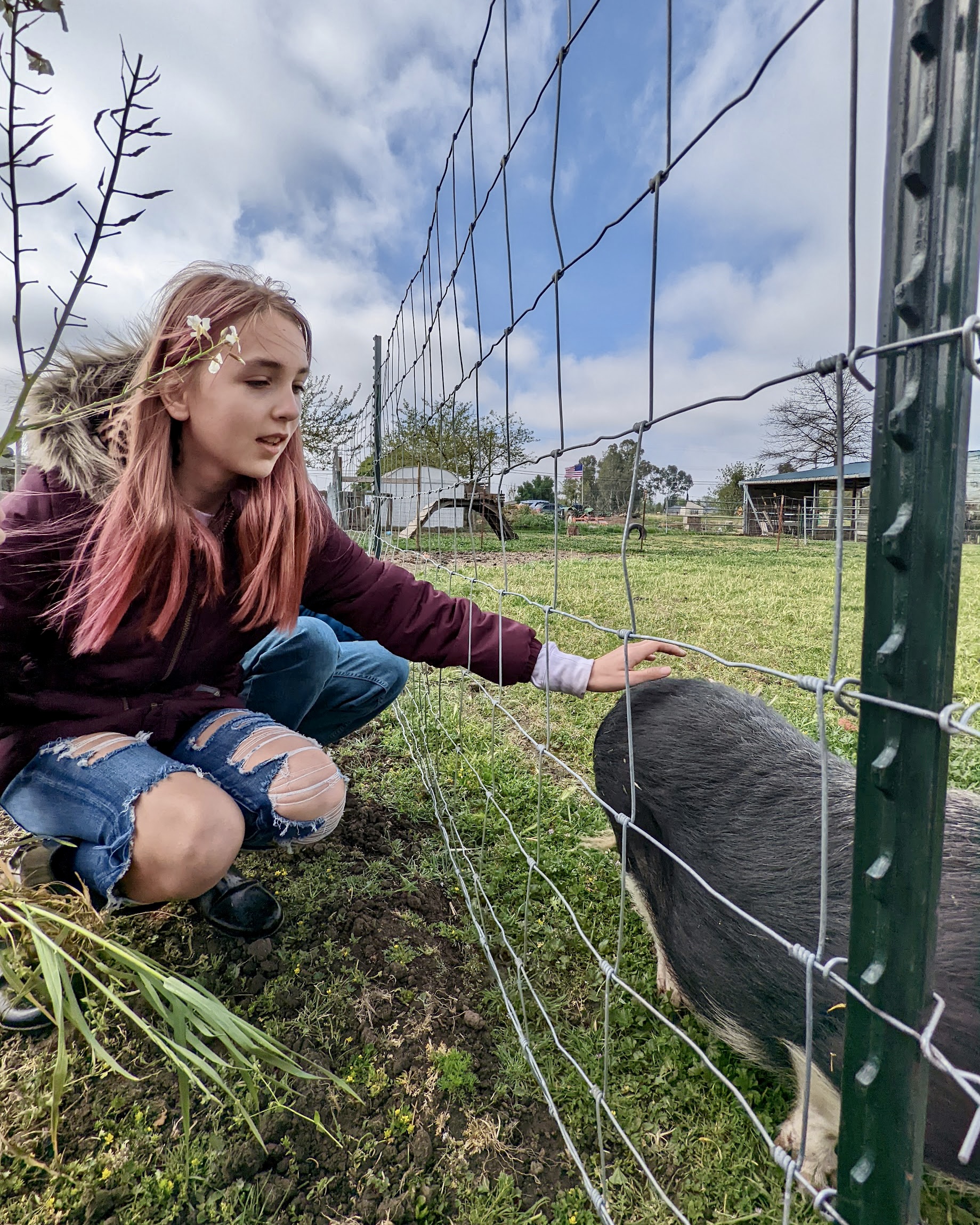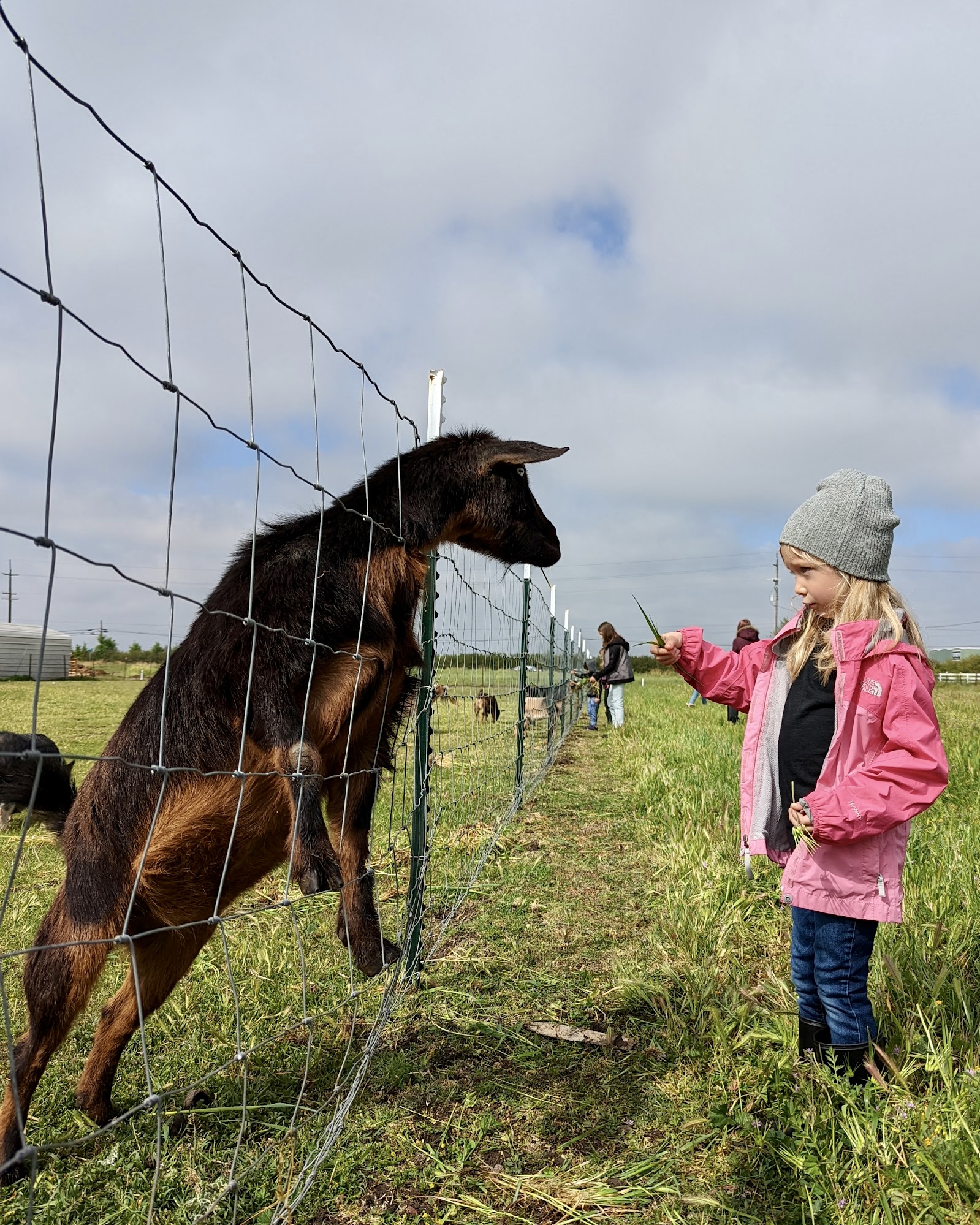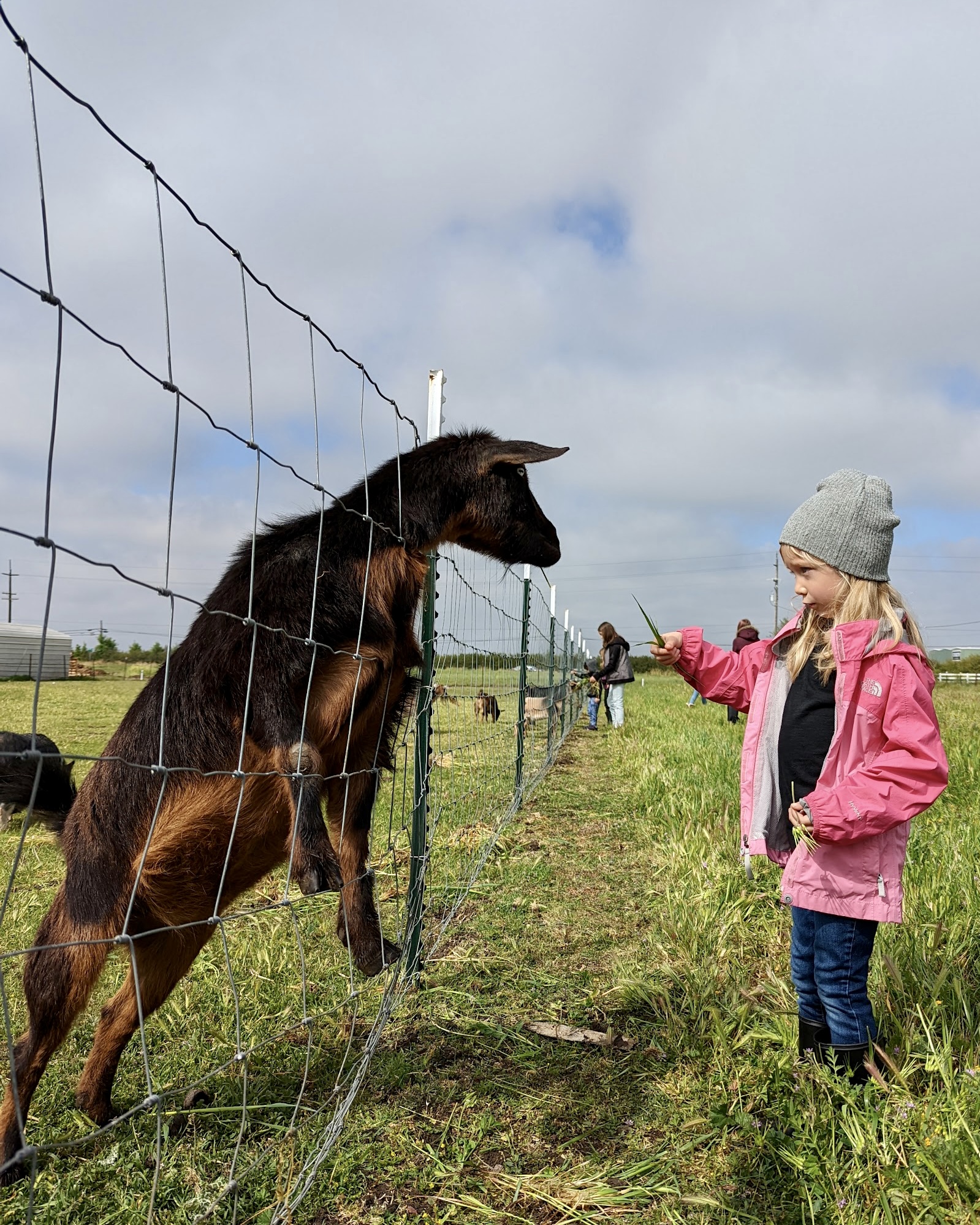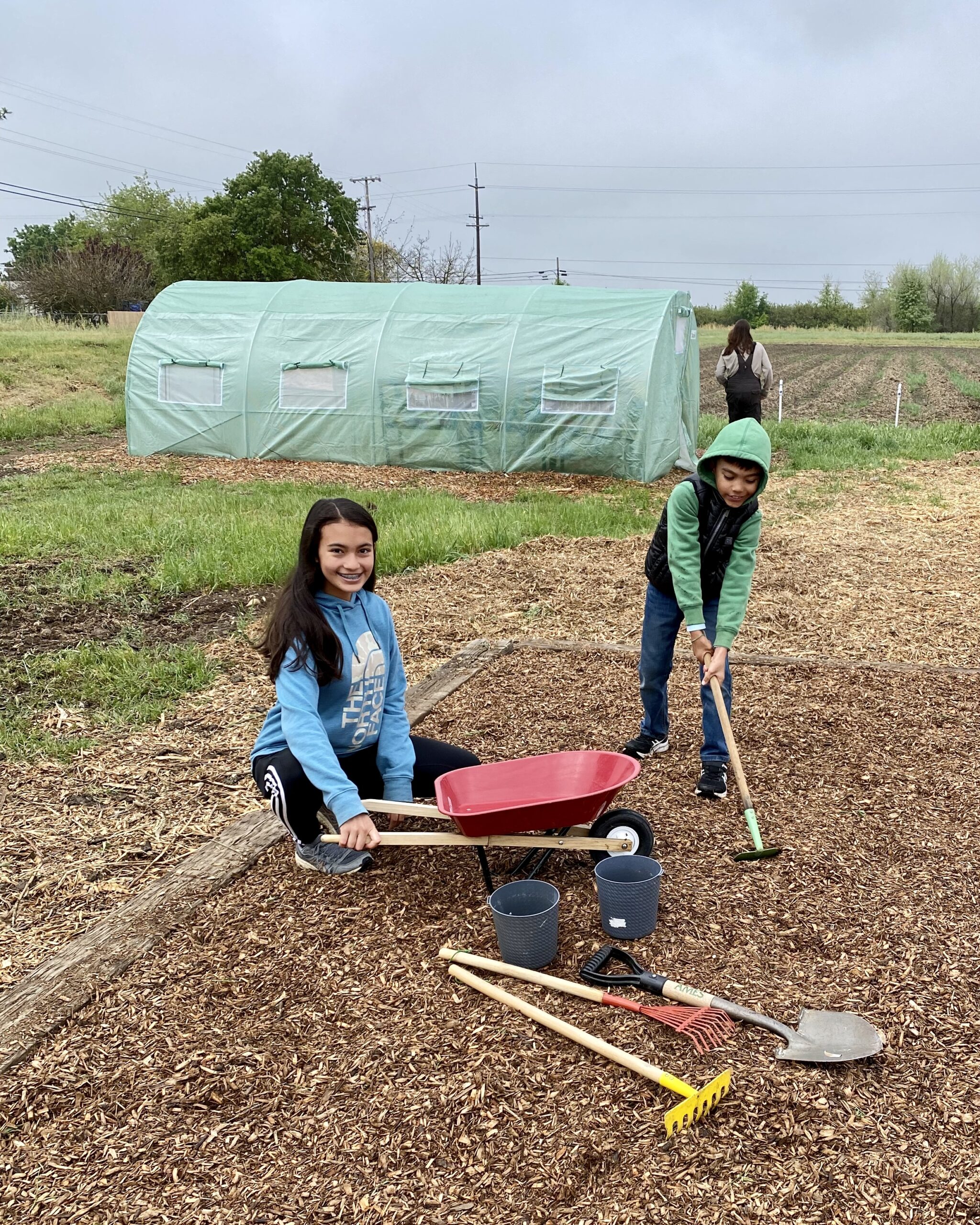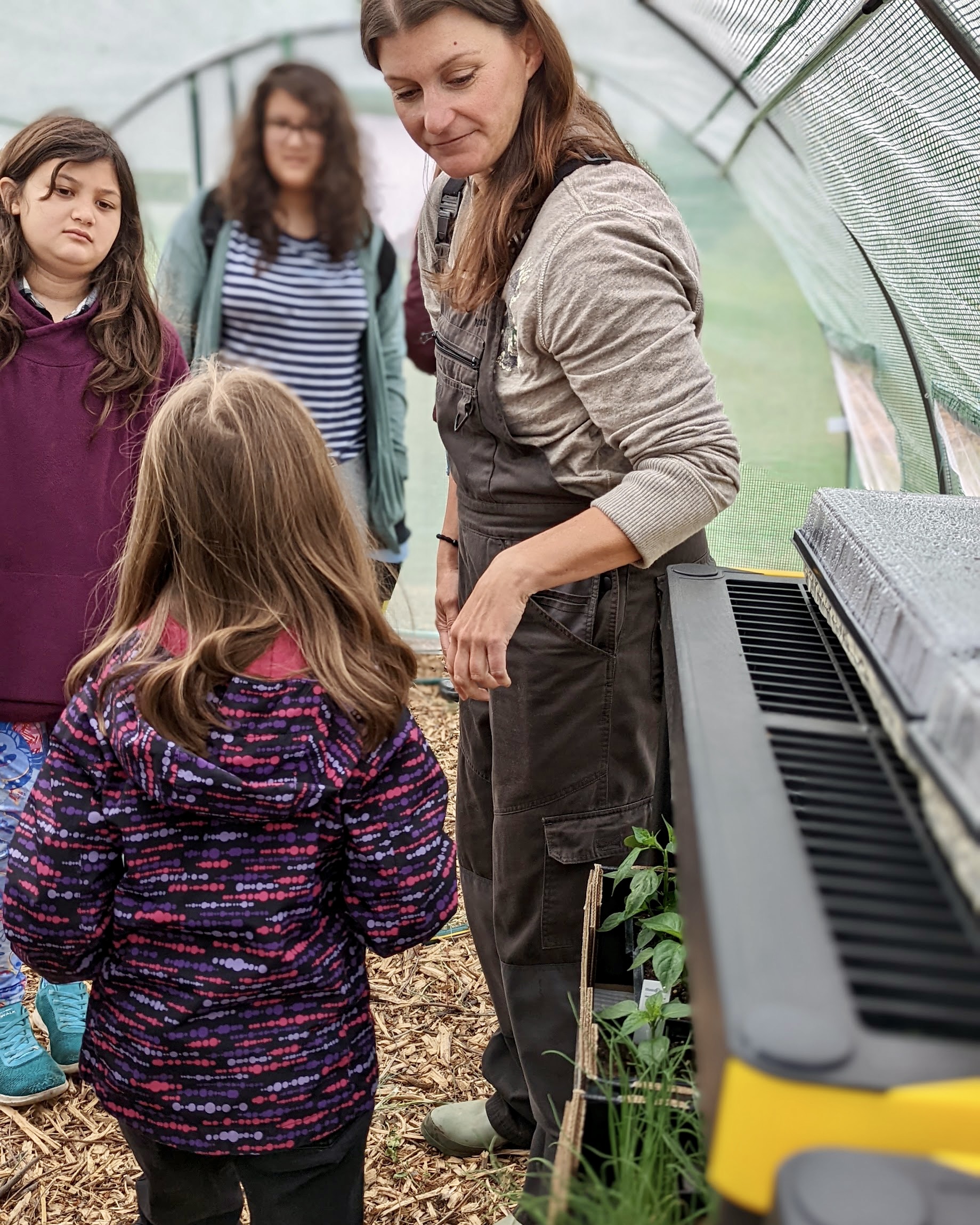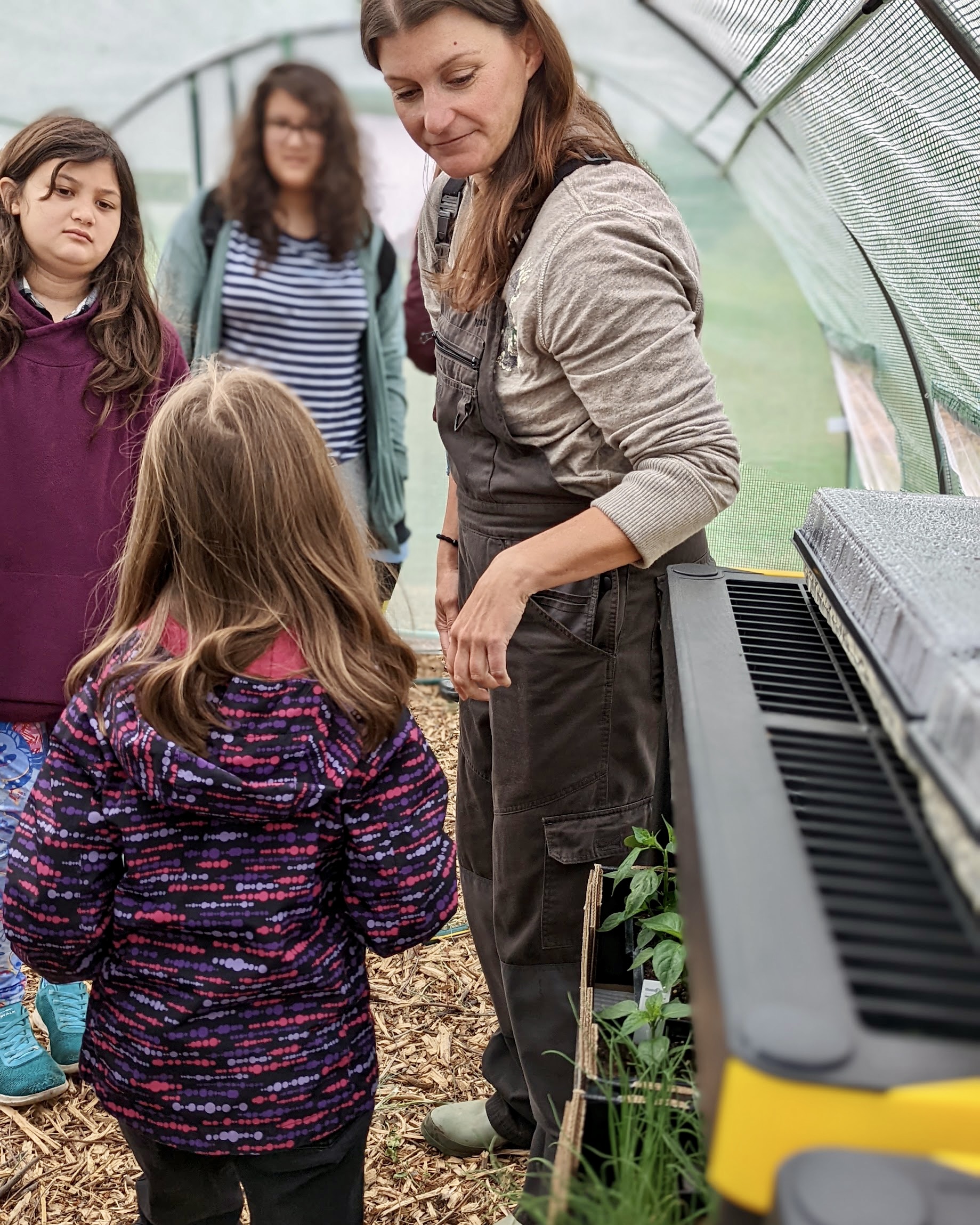 Impact Family Farm is a hands-on learning program that teaches 2nd-5th graders how to grow their own food, care for livestock, and the coinciding science concepts. Students who are enrolled in these classes will have fun learning and making memories on the farm!
Fostering self-efficacy, self-reliance, and independence.
Reacquainting students with their food source.
Through hands-on learning, life skill learning and working with life-cycles, students become better acquainted with the natural, living world, and learn additional life lessons in the process.
Grit: Resilience, determination, positive mindset– essentials qualities to have in life. These are strengthened over time, through smaller, manageable risks and challenges.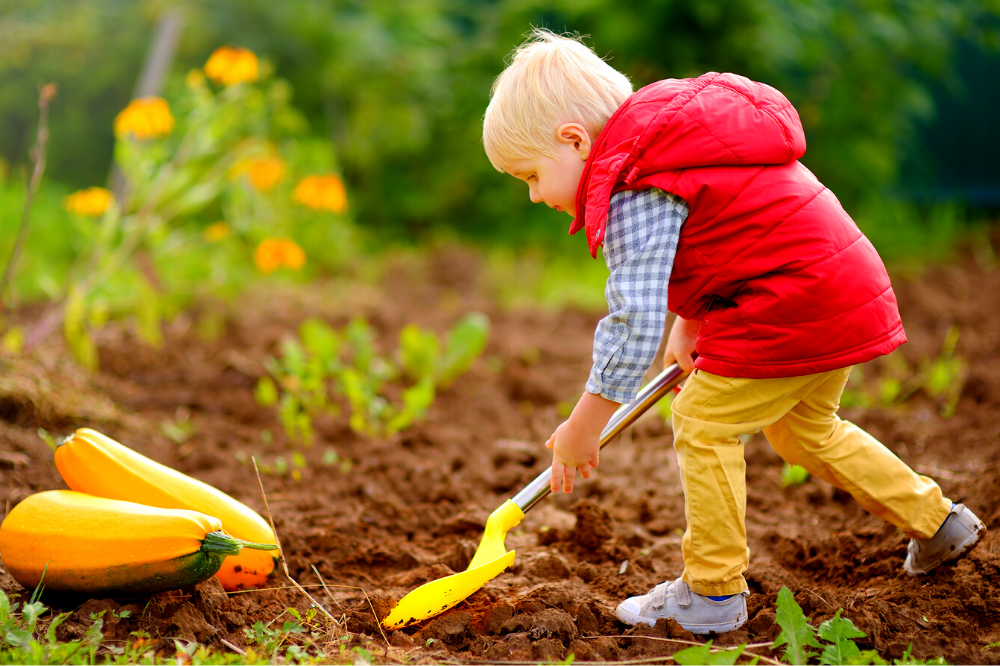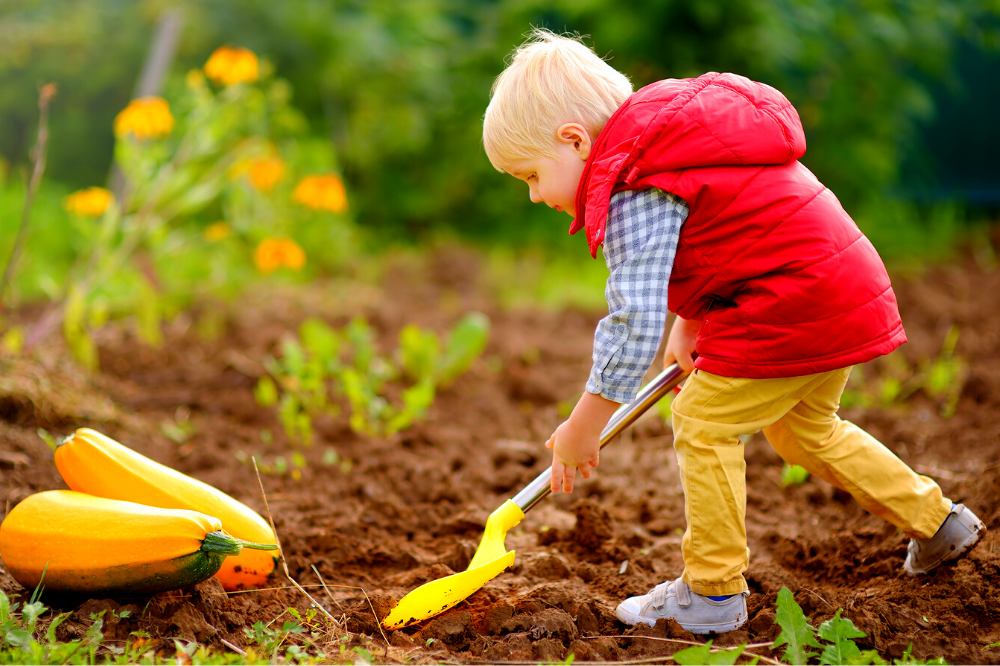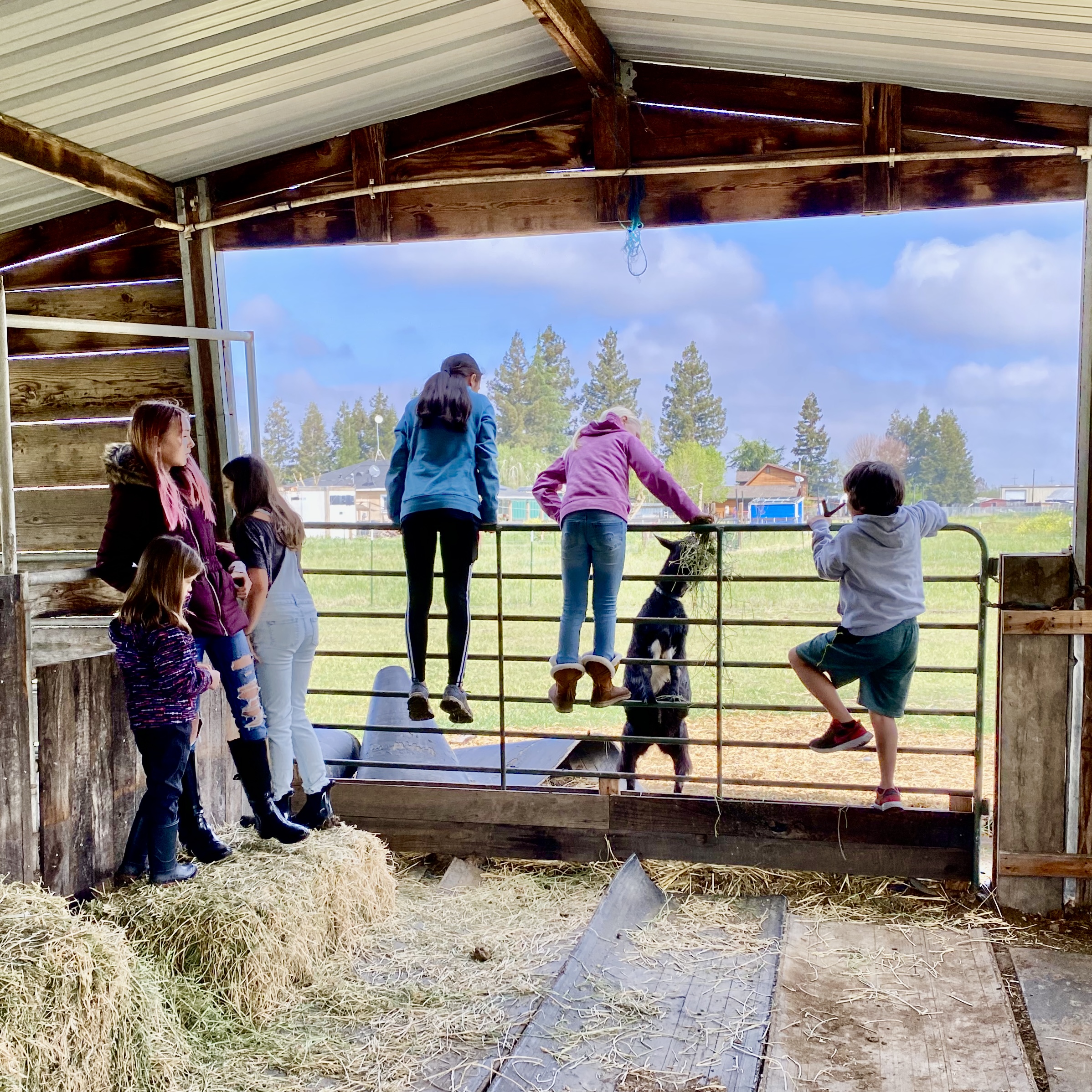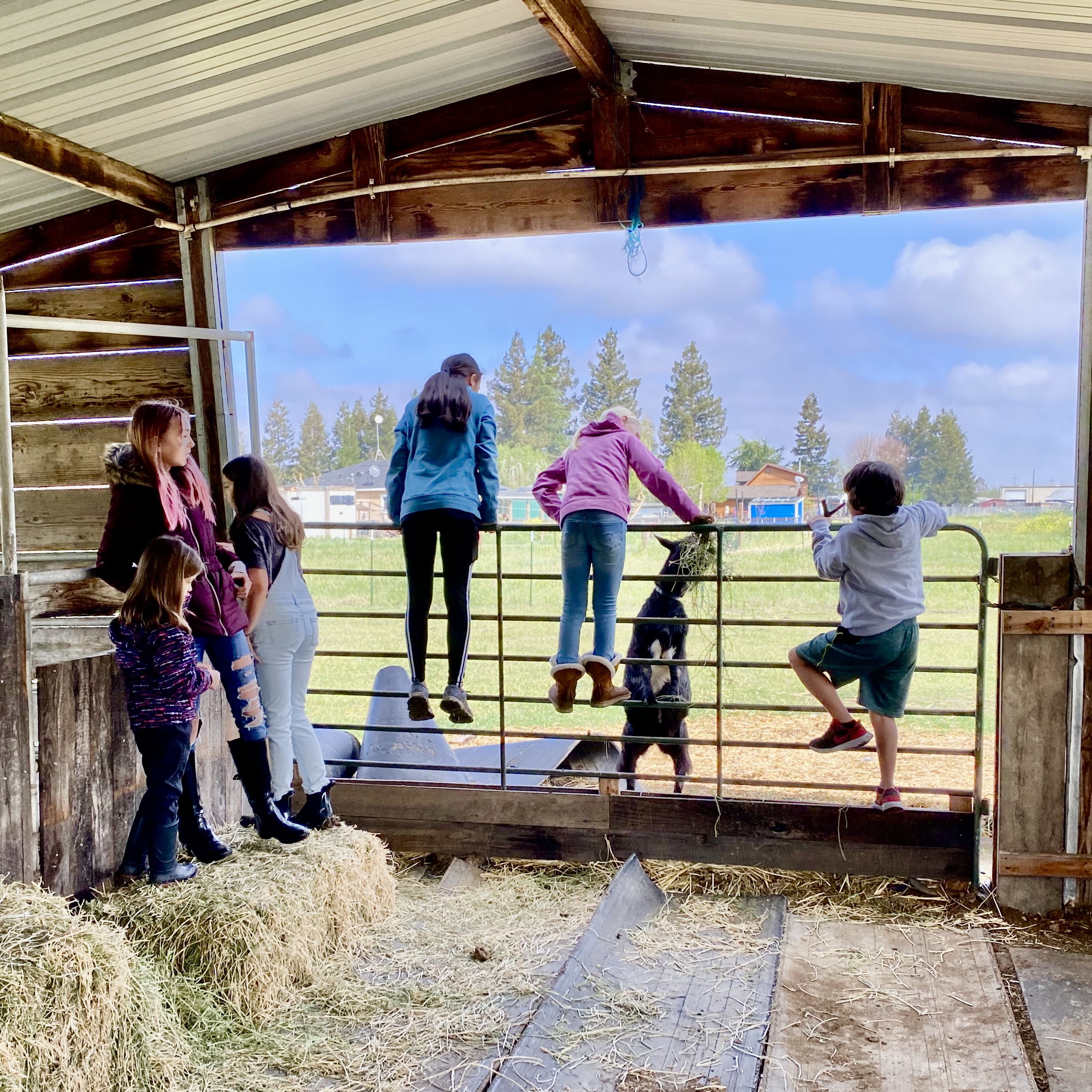 If your child is currently not enrolled in any of our other classes, a yearly registration fee of $50 is due prior to the first class.
At $96 per month, our tuition is priced affordably. Impact Family Farm Time is an ideal way to make sure your kiddo has healthy physical activity.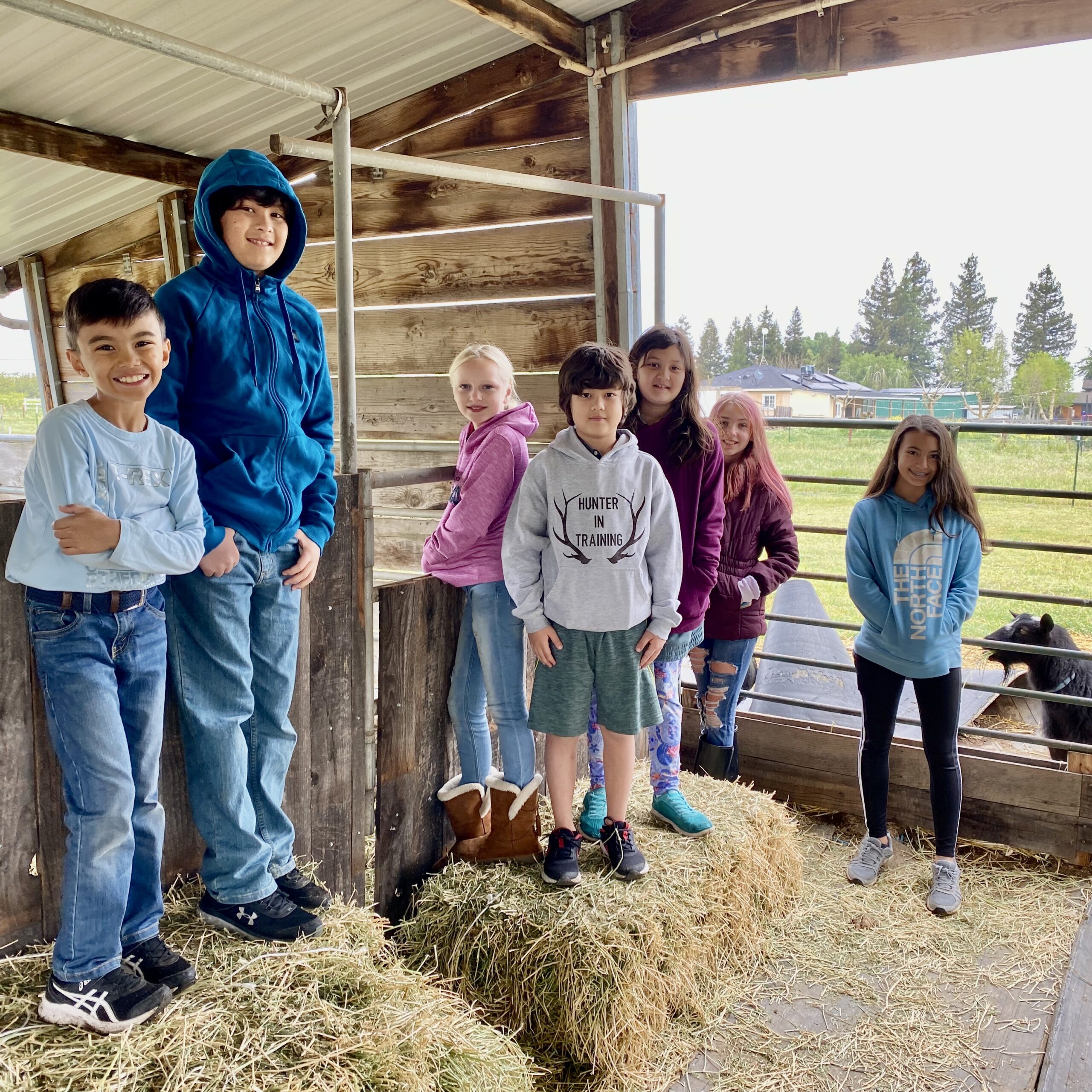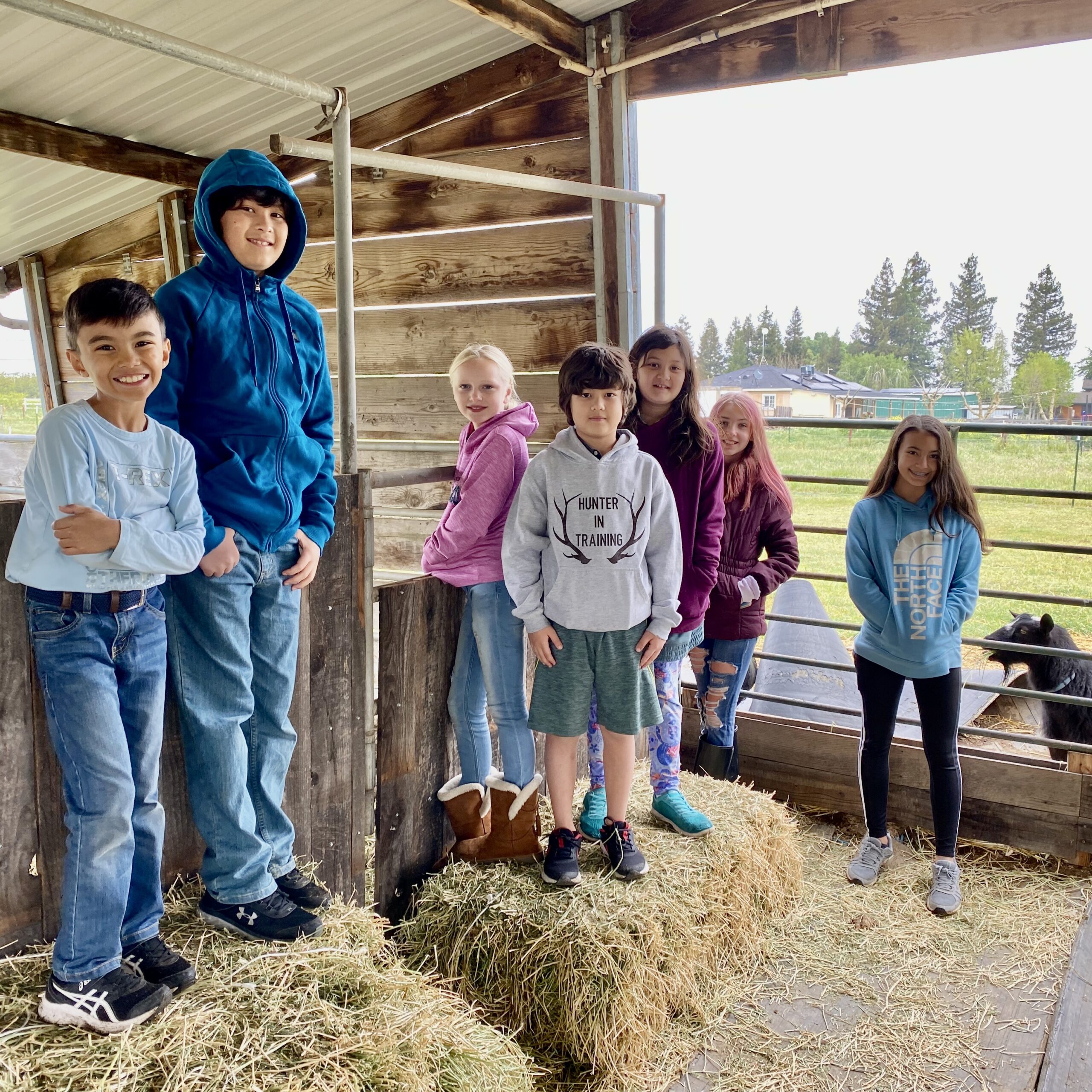 TUITION, PAYMENT & ENROLLMENT EXPLAINED
Monthly tuition is due on the 1st of each month. If you will be submitting payment vouchers from a Charter School, the Front Desk needs to have the voucher turned in prior to the 1st of the month to ensure no interruption in classes.
If you choose to drop the class prior to the end of the program, you must submit the drop form to the Front Desk by last day of the current month no later than 7PM.
When registering, you are reserving a spot in a specific class every month. We do not offer makeup classes for missed classes.
CHARTER SCHOOL PARTNERSHIPS
We are currently a vendor with Connecting Waters, Heritage Peak, Rio Valley, South Sutter, Visions & Vista Oaks Charter.
Lodi Hours:
Monday: 12:30pm - 7:30pm
Tuesday: 9:00am - 1:00pm | 3:00pm - 7:30pm
Wednesday: 9:00am - 1:00pm| 3:00pm - 7:30pm
Thursday: 9:00am - 6:45pm
Friday: 9:00am - 1:00pm | 3:00pm - 6:30pm
Saturday & Sunday: CLOSED
Galt Hours:
Monday: 3:30pm - 6:45pm
Tuesday: 9:30am - 11:30am | 3:30pm - 7:30pm
Wednesday: 9:30am - 11:30am | 3:30pm - 7:30pm
Thursday: 3:30pm - 6:45pm
Friday: 9:30am - 11:30am
Saturday & Sunday: CLOSED